Corporate Sponsors
Sponsorship is open to small business, large corporations and government entities. Businesses may choose to join as a member or sponsor and their employees are eligible to receive Industry Council benefits.
As a Sponsor, your corporation can assist the Industry Council in its mission to facilitate and advocate business relationships between large and small and diverse businesses to promote commerce, procurement opportunities and educational development.
To become a sponsor or for more information please contact Marc Albin, Membership Director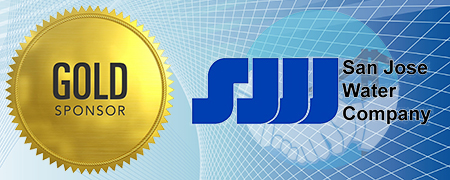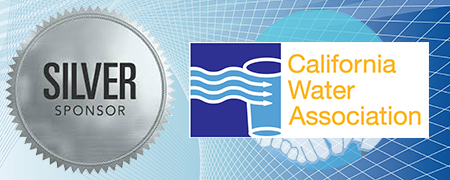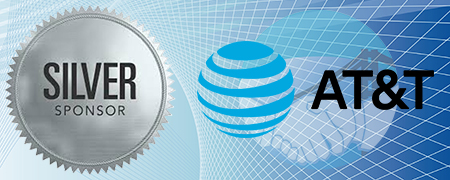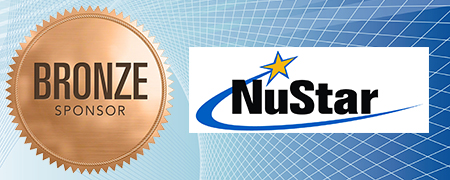 Become a Sponsor Custom Sponsorship
Annual Sponsorship*
See table below for corresponding benefits for each level of sponsorship. In addition, each sponsor will receive recognition on the Industry Council website and communications.
* Company branch offices need to register separately and qualify as separate sponsors and members than their corporate offices
In addition, we provide subsidy to entities such as deserving local schools and appropriate sister organization programs. The Industry Council Board of Directors allocates a portion of Corporate Sponsorships for these efforts.
Yes! My company wants to become a Corporate Sponsor for Industry Council for Small Business Development. Click here to become a Sponsor now!